It's right under your nose...
You've invested an enormous amount of time, energy, and money into perfecting your website. Each new visitor has the potential to convert into a signup or a sale that can pump cash into your bank account. In short: your website is the bedrock of your business!
So, you already know that when your website goes down you are losing money by the minute. Luckily, website outages are easy to spot and fix, and hopefully (if you have great web hosting) they are rare. But a complete website meltdown is not the only thing that's costing you business! What if we told you that there is something even more dangerous to worry about? That your website could be suffering from issues that aren't so obvious? Ones that only your users are experiencing… And it's happening right under your nose!
These silent killers can take many forms: a page that doesn't load fast enough, a website error that doesn't happen every time or only in certain circumstances, or a broken link. No matter what the cause, the result is the same: you are losing potential customers and can't do anything about it since you aren't aware of these problems.
When users run into bugs, they don't come back!
Are you a victim?
How do you know if it's happening to you? Do any of these situations sound familiar…?
Your website's visitors are the first ones informing you of issues or filing support tickets for errors that you had no idea were happening.
Your website's developer/administrator is surprised when you tell him/her about an error.
Your visitors complain about slow pages, and it's the first time you're hearing about them.
Your website's traffic stats shows users are leaving your website and you don't know why.
Don't be kept in the dark
If you're finding out about website problems from anyone other than your technical team, then you're already in a jam. The truth is that most users don't give a website a second chance after experiencing an issue. That's a lost sale you'll never know about!
You might think you're safe because you have access to or currently employ a full-time website administrator or development team. But are they proactively monitoring your site for performance problems and errors, or are they just reacting when something goes wrong?
Be prepared!
Work towards nipping silent killers in the bud with Ryan & Carlos's Website Watchdog and stay hot on their heels with: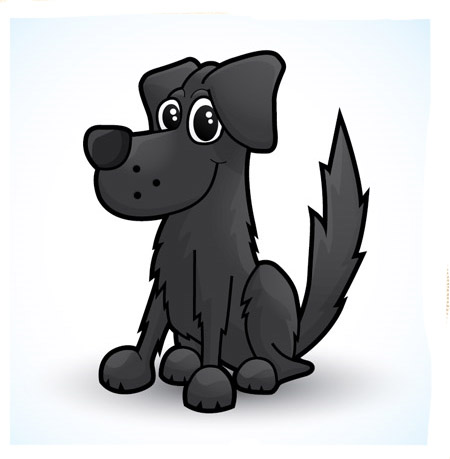 Bloodhound-like proactive searching of your website's activity for errors and slowdowns
Immediate notifications of show-stopping issues such as server outages and persistent errors
Comprehensive monthly analysis of site usage activity, errors, performance issues and the overall "health" of your website
Business-friendly explanations for how these issues impact your business and suggested remedies in a language you can understand
At an impossible price of $1000 per month, Website Watchdog will handle all of this for you, sending your website's silent killers to the afterlife!