Think you might have an idea? Think again.
You need to get this project done. It's really biting at your heels now. Maybe your established business needs a technology overhaul or a new addition to its offerings, or you're an entrepreneur on a new venture with time-to-market concerns.
But where the heck to begin? The old trusty RFP perhaps? You may have even written a couple of these before, but we have to tell you, going that route is a tricky way to go unless you've either spoken to an expert first, or have had them write one for you.
OK, what do I do?
Listen there's no way around this: you absolutely must have a sit down with a technology professional to examine your business, your project, and their needs to come up with an appropriate plan, or what we like to call, a roadmap.
What the heck is a roadmap? Glad you asked: A roadmap is simply a list of things that need to be done, and in an order that is both technically correct (i.e., a user profile page probably depends on some sort of registration system) and, most importantly, ordered with the tasks that are of the most immediate value to the business up front (think ROI here). Think of it is a well-informed, strategy backed, researched and thought-through blueprint or outline for how to get your project done.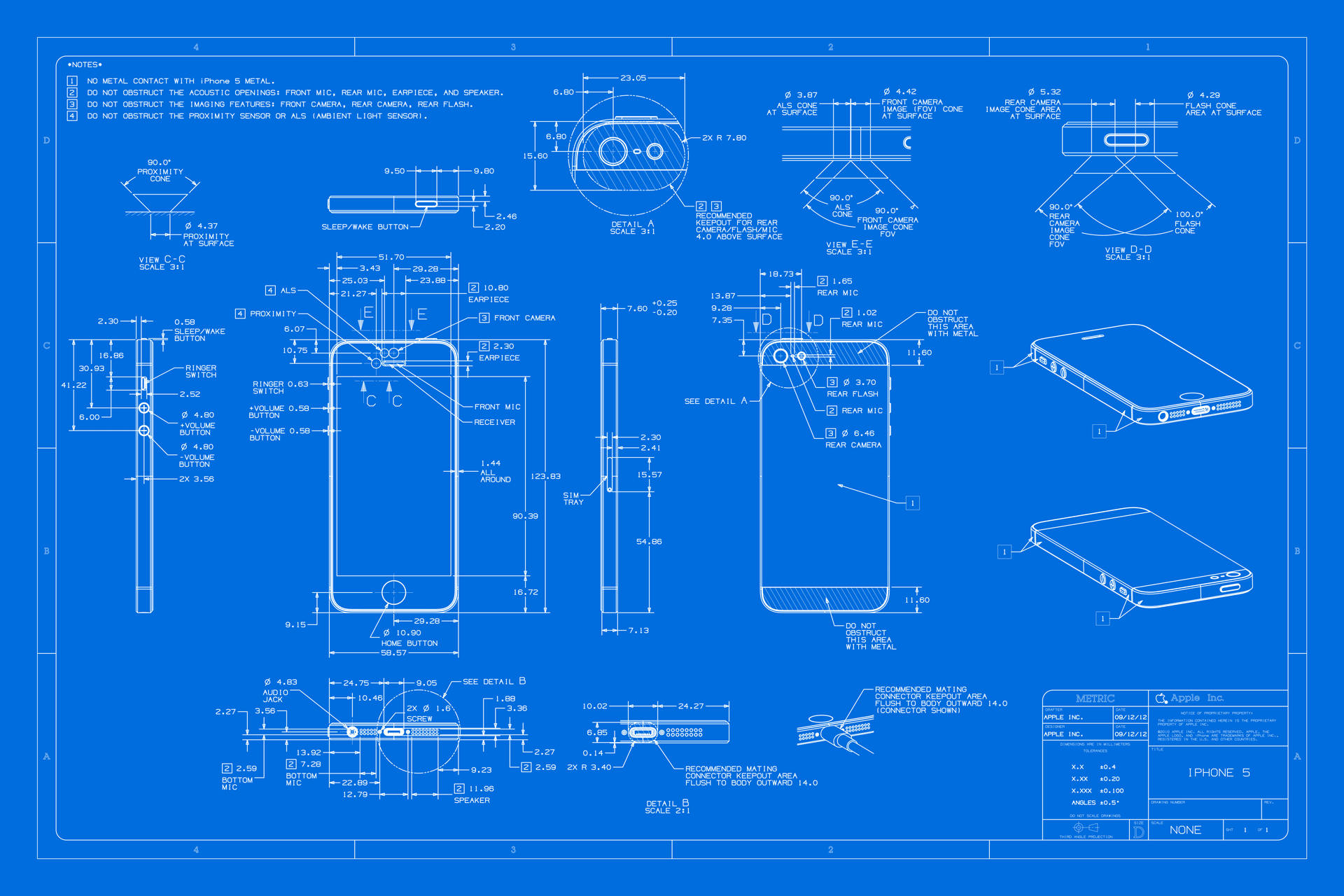 A roadmap is a plan for how to complete your project
What kind of work goes into creating a roadmap?
Every project is different, so it can take different strategies to come up with a roadmap for each. Here's some of what could be involved:
Building user personas (who is the "Bob" user of your app?)
Validating the business idea (do you even have proper evidence that this should be built in the first place?)
Writing user stories (what do users need to be able to do with your product?) that dictate development tasks.
Wireframing user flows (what does the product look like? how does it flow from one section to the other?)
Figuring out the business motivations behind project requirements to provide alternative, potentially eye-opening suggestions to further improve ROI
Determining the relative effort required by each item of the resulting list of things that need to get done
Your business and project may need one, a few, or all of these things. It will all depend on the outcome of a consultation with an expert.
What a roadmap isn't
A roadmap isn't a bid, quote, or proposal. Ugh, we hate to use those words because implicit in them are the usual blindfolded hail mary passses typical vendors will throw at you for your project. The research hasn't been done and the time hasn't been taken to understand your unique needs. These words are connotated with uncertainty. There are no gray areas with a roadmap because with it everything has been figured out and accounted for... it's a solution to your project's needs, not a giant document of fluff.
A roadmap is a completely collaborative effort between client and consultant to figure out a solution for a project. You are encouraged to rip into the roadmap, and to deprioritize or delete whatever doesn't align with your business goals, especially when money is tight.
Sounds good, let's get this done
Working with a technology consultant to write a roadmap for your project is the serious way to get it done. Forget shaky RFPs, bids, quotes, clueless vendors, and all the head-scratching confusion that comes with it. All that stuff can be overwhelming. Working with a trusted professional to write a roadmap isn't.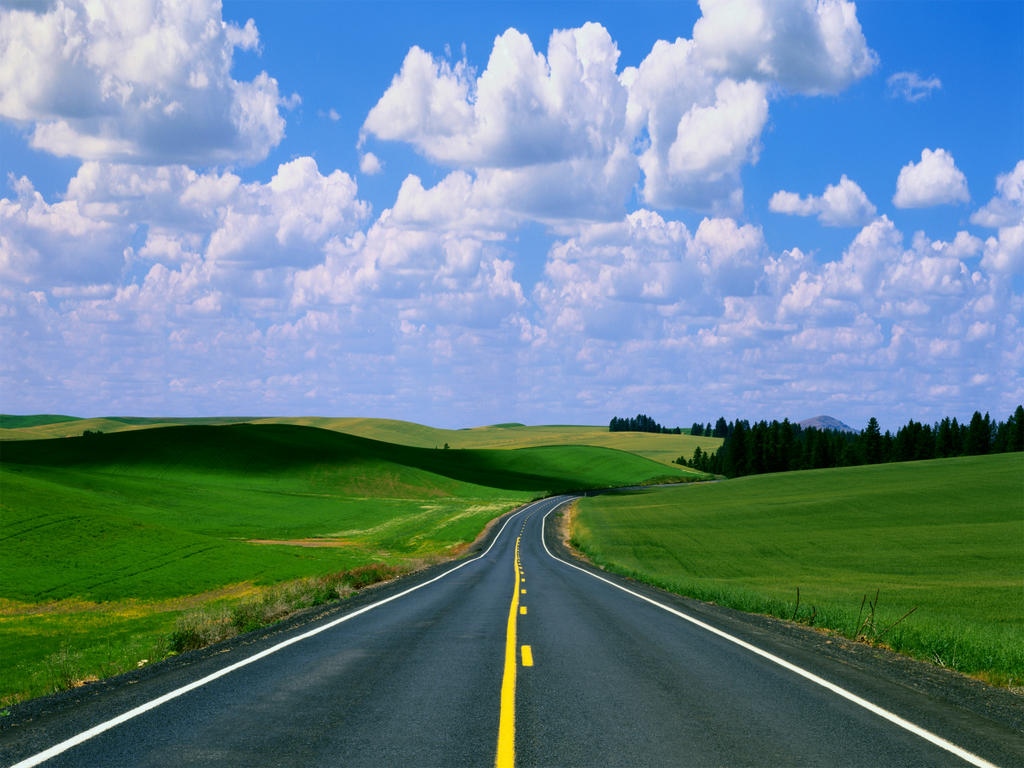 Get one-on-one technology consultation for your business for as many sessions as necessary to nail down you project's roadmap.
Get custom-tailored technology advice for your project. We'll recommend the best tech. to get the job finished now, and to keep it humming along into the future.
Receive user personas, validation strategies, user stories, wireframes, and/or others depending entirely on your project's exact needs.
End up with a roadmap detailing exactly what needs to be done to realize the success of the project and a sense of what effort it will take for all involved parties. You can either decide to work with us to execute the plan, or take it to development vendor of your choosing.
At an impossible price of a flat $1000, Roadmapper will handle all of this for you, sending your days of ill-informed RFPs, quotes, bids, procrastination, floundering about, and uncertainty to the afterlife!